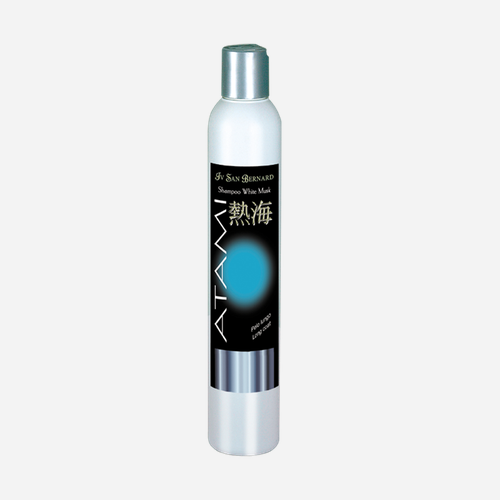 White Musk Shampoo – ANTI-STATIC
This shampoo is specific for long coated dogs and cats. This delicate shampoo, thanks to its components, leaves the coat soft and shiny. Along with its wonderful scent it is also an antistatic. It helps undo knots without irritating the animal's skin. To obtain maximum results, it is important to use ATAMI White Musk Conditioner after the shampoo.
_
Instructions for use:
Apply a sufficient amount of Shampoo to a wet coat. Massage for about 3 minutes, rinse with warm water and then apply ATAMI White Musk Conditioner by Iv San Bernard. This product is over 90% Biodegradable.
250 ml