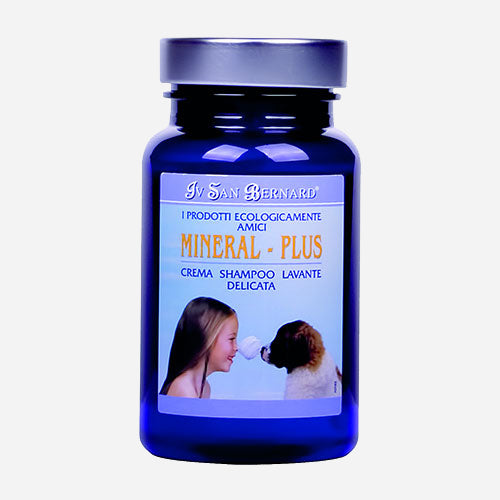 Mineral Plus Creme Shampoo
Shampoo formulated for all sorts of dogs and cats suffering from inflamed skin. Its components have a delicate detergent action and add shine and softness to the coat.
Instructions for use:
Spread a diluted amount of shampoo, 1 part of shampoo to 5 parts of water, onto the damp coat and massage slightly for a few minutes. Rinse with lukewarm water. For the best result use the MINERAL PLUS LOTION afterwards. This product is over 90% bio-degradable. _
This product is at least 90% biodegradable.
100ml – 1L – 3L
Dilution: 1:4