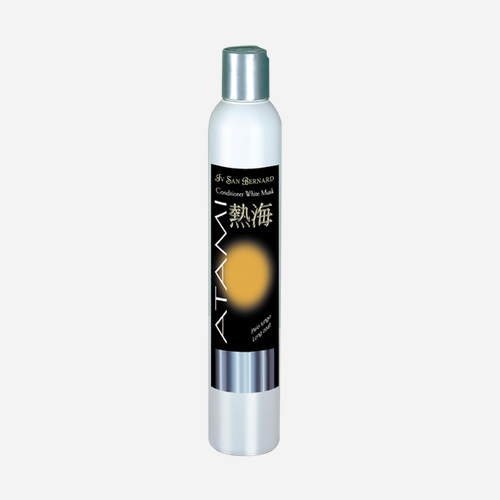 White Musk Conditioner EMOLLIENT
This conditioner has been studied for all long coated dogs and cats. It contains high emollient and restructuring properties.
Gives shine and softness to the coat and nourishes the skin. Use after ATAMI White Musk Shampoo. _
Instructions for use:
After shampooing, apply a sufficient amount of conditioner. Massage and brush for about 3 minutes. Rinse thoroughly with warm water. For Maximum results proceed by using ATAMI Relax Tablets.
This product is over 90% Biodegradable.
250 ml