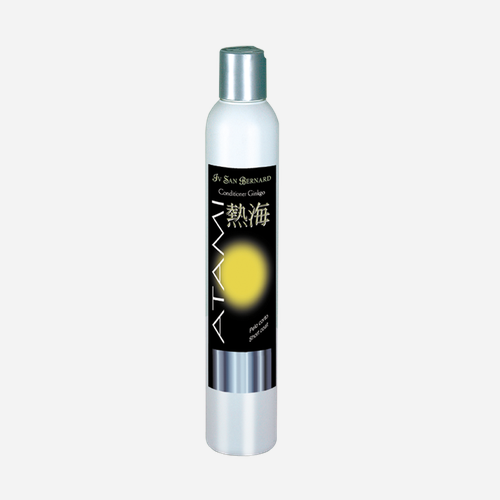 Ginkgo Biloba Conditioner – Delicate 300 ml
This Conditioner with great emollient properties gives a great healthy sensation to the dog or cat. Ginkgo Biloba is an antioxidant and an anti-inflammatory perfect for the delicate skin of the short coated dog or cat.
Use after ATAMI Ginkgo Biloba Shampoo.
Instructions for use:
After shampooing, apply a sufficient amount of conditioner. Massage and brush for about 3 minutes. Rinse thoroughly with warm water. For Maximum results proceed by using ATAMI Relax Tablets.
This product is over 90% Biodegradable.