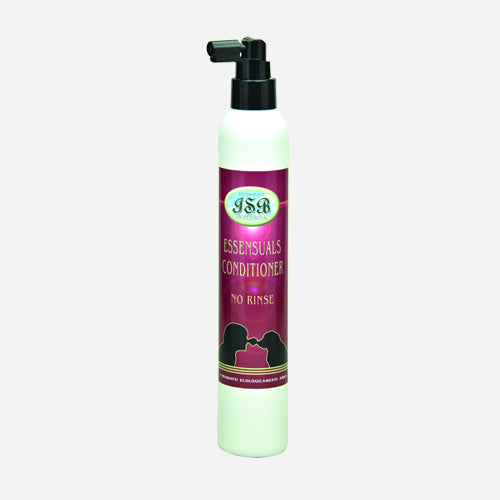 Essensuals Conditioner
Conditioner in eco-spray with restructuring action, specially indicated for dry coats. Adds force and recuperates the hair structure, brushing turns easier, while the coat becomes soft and shiny. It strengthens and improves the structure of the hair making it easy to comb, shiny and soft.
Instructions for use:
Spray ESSENSUALS on the damp or dry coat without rinsing.
250 ml