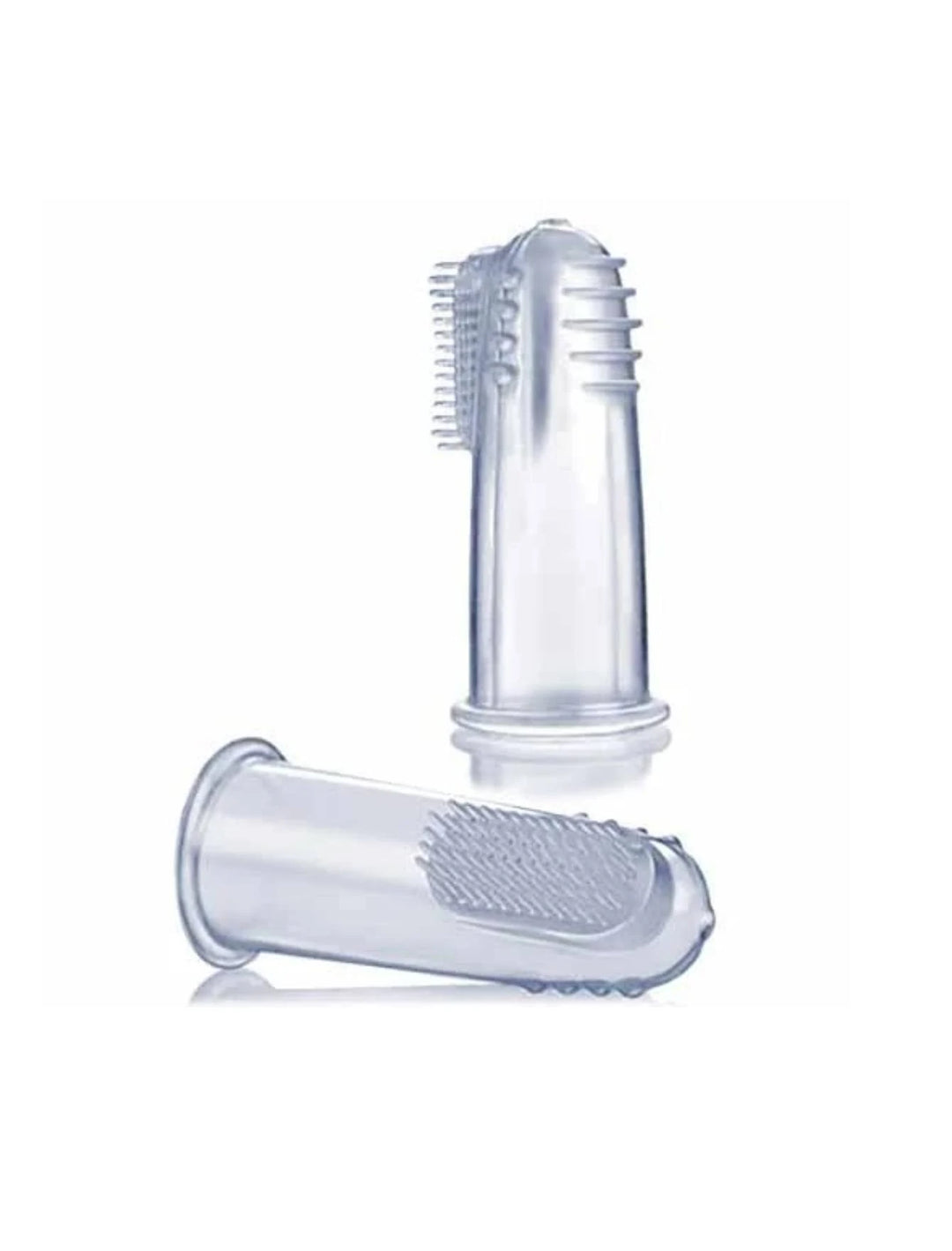 Artero Dedales Dentales Silicona M-L
Silicone dental thimbles for dogs and cats.
Easy use and without discomfort for the pet.
No risk of damaging the gums.
Special double-sided brush:
Silicone bristles for brushing teeth.
Rough back of the spikes for the tongue area and the rest of the mouth.
It comes in a blister pack with two thimbles, one of each size M and L.

Buy with Confidence: 100% Artero Guarantee.
Artero is a Spanish company that specializes in material for dogs, cats and equipment in dog grooming salons.