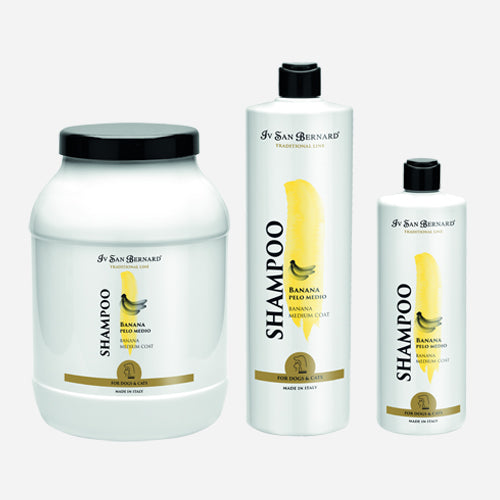 White Coat Shampoo Vanesia
This Shampoo removes yellow stains from white dogs and cats, without harming the skin or the hair. It does not contain oxidizing substances.
Instructions for use:
Wet the coat with lukewarm water. Apply and massage the right amount of shampoo into the coat. leave for a little while and rinse thoroughly. We recommend the use of refreshing herb balsam after, or in the case of medium or long coats, use the regenerating cream to make brushing easier.
200ml – 10L
Dilution: 1/4